The shop is currently closed whilst the business goes through some changes - please check back soon
Funerals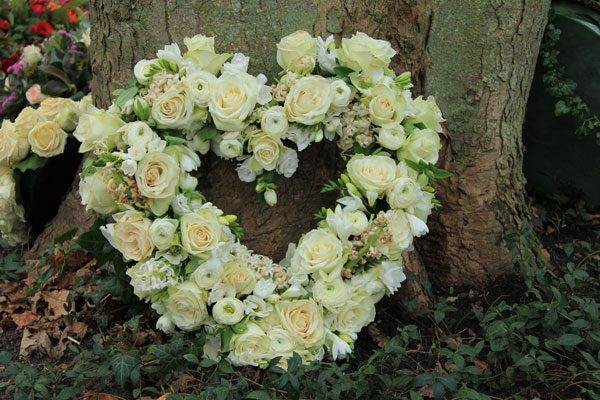 Say goodbye with love…
We understand how difficult it is to lose a loved one.
Therefore, our sympathy flowers are created not from a book but with individuality, listening to your needs and developing something personal and memorable.
Please pop into the shop at your convenience to discuss your requirements. We will handle it from there, creating and delivering the arrangements where ever you need them.
Get in touch with us today
for a quotation or to find out more.